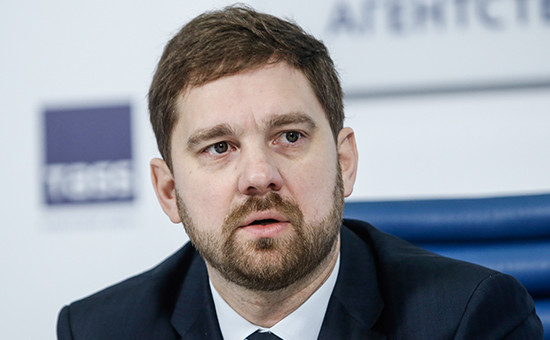 The head of the Federal Agency for the Affairs of Nationalities Igor Barinov
Photo by Alexander Shcherbak / TASS
IT-system that analyzes the situation of interethnic relations, is already being implemented in some regions of Russia, the head of the Federal Agency for the Affairs of Nationalities Igor Barinov.
«We were able to create software that using artificial intelligence to analyze the situation of interethnic. The system was created, we have to implement it in the region "- said Barinov, speaking at the inter-regional forum of the Popular Front in Stavropol January 24 (quoted by" Interfax »).
Barinov said that the first results of the new system are encouraging although in itself it is "not a panacea." He stressed that thanks to this program, most ethnic conflicts can be seen at an early stage. "Talking about the massive conflicts, we understand that they develop one to three days, and they have evolved through the media, the blogosphere, the Internet," – said Barinov.
The fact that Russia will set up a monitoring system, analysis and forecasting of international problems, it became known in July last year. It is engaged in the development of the Federal Agency for the Affairs of Nationalities. It clarifies the agency's head, Igor Barinov, it was planned that the system will be based on data of Rosstat, the FSB, the Federal Security Service, Interior Ministry and the Federal Financial Monitoring Service.
«planned to create a sufficiently serious IT-programs. The main difficulty is to dock software, sociology and expertise, which we also receive. In this lies the joins are the key to getting an effective monitoring data, "- said Barinov.