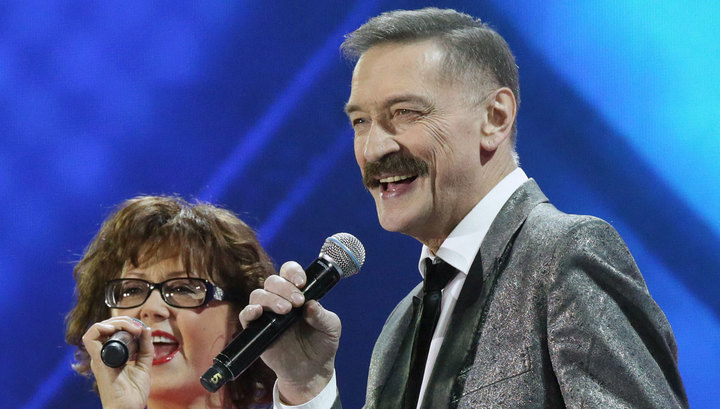 After a long illness on 65-m to year of life died people's artist of Belarus, member of the popular ENSEMBLE "Veras" Alexander Tikhanovich. This was reported by the daughter of a musician Anastasia, reports TASS.
"Tonight was not my dad. We thank all who throughout his amazing life's journey was near. Thank you to everyone who prayed and supported him in his last and very simple year".
Alexander Tikhanovich was born July 13, 1952 in Minsk. He graduated from the brass section (trumpet) of the Byelorussian Conservatoire. In 1973 became part of the ENSEMBLE "Veras". In the ensemble of Alexander Tikhanovich got acquainted with Yadviga Poplavskaya, who several years later became his wife. In 1986, the artists left VIA "Veras". Two years later, he created the Duo "good luck". Later, the pair has organized Theatre songs Yadviga Poplavskaya and Alexander Tikhanovich, who was transformed into a production center.