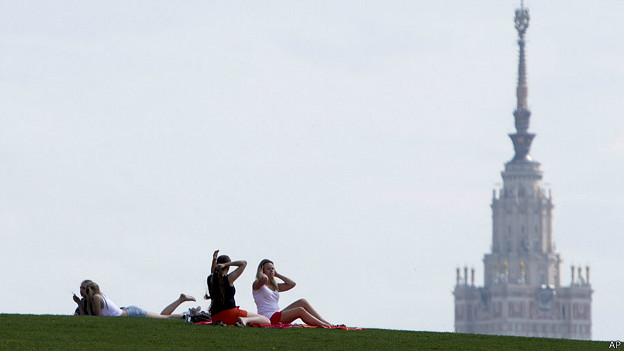 Moscow State University named after MV University climbed six places and took 114th place among the world's best universities in the ranking compiled by the British company Quacquarelli Symonds (QS).
The World ranking of the best universities according to QS for the third time headed the Massachusetts Institute of Technology ( MIT). On the second line of the rating – Cambridge University, followed by Imperial College London.
Harvard University this year dropped out of the top three and took fourth place.
University of Cambridge managed to take second place, displacing Harvard University, who, in turn, took only 4 place, behind Imperial College London. Last closed the top three, ahead of another University College London and Oxford University.
The top ten best universities also entered University College London, University of Oxford, Stanford University, California Institute of Technology and Princeton University. Yale closed the top ten.
Thus, 6 of the top 10 universities of the world are located in the United States, four – in Britain. In total, among the best 200 universities in the world turned 51 American university.
The rankings take into account the following criteria: credibility in the academic environment, the ratio of faculty members to the number of students, the reputation of employers, the citation index, the share of foreign teachers and students.
MSU was the only Russian university, which came in the top 200 best universities. St. Petersburg State University became the 233rd, rising seven places from 2013. 322 th and 328 th place occupied Moscow State Technical University named after Bauman and Novosibirsk State University, respectively. Moscow State Institute of International Relations took place 399.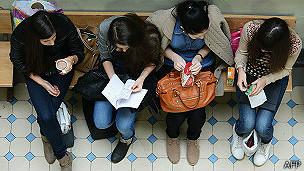 In total rating includes 863 high school, 21 of them – Russia. First on the list were the National Research University "Moscow Engineering Physics Institute", Moscow Institute of Steel and Alloys and Saratov national research university.
In February of this year, MSU Click took place 49 in the ranking of the best universities in QS University Subject Rankings 2014 and directions "Physics and Astronomy" and "Mathematics".
In December, a British company with Interfax made a separate list of the best 100 universities in the BRICS countries (Brazil, Russia, India, China and South Africa), adapted to the specifics of the emerging markets.
In the first ten included in the vast majority of universities in China. In the first place Tsinghua University in Beijing, the second – Peking University, MSU took third place.
According to the British edition of Times Higher Education, Moscow State University in December of last year ranked 10th in the Click list of the best higher education institutions in developing countries .