In St. Petersburg, canceled a concert the group leader "Time Machine" Andrei Makarevich and guitarist Ildar Kazahanova, which was scheduled for September 28.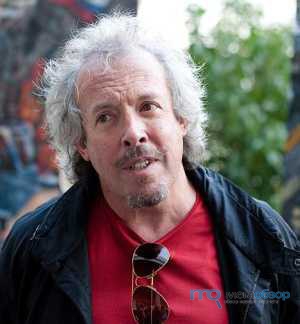 In turn, the organizers of the concert in St. Petersburg reported that the concert Makarevich and Kazahanova canceled due to low demand for tickets. In recent weeks, Andrei Makarevich canceled concerts in Samara, Saratov, Novosibirsk, Tomsk and Krasnoyarsk.
Prior to that, the State Duma deputy Yevgeny Fyodorov suggested depriving Makarevich Russian state awards for their performance in the Ukraine.
 
Another Russian musician, who recently faced the cancellation of regular concerts, became a leader of the group "Night snipers" Diana Arbenina. She linked happening with its position on the situation in Ukraine.